Feeding the Place for Cats Foster network takes a lot of food.
Place for Cats feeds every kind of cat from FIV+ adults to tiny growing kittens.
All of our rescues are pulled from New York's ACC and every cat lover knows they need nourishment after an ordeal in a functional shelter facility. This is why the food we choose is so very important.
This is where you as supporters come in. We need your help.
Right now we need tinned food, and there is some tasty dried on our wish list too. This Hill's Science Diet would be a helpful addition to our store cupboard, it lasts a long time and allows us to keep an eye on the health of cats who prefer kibble.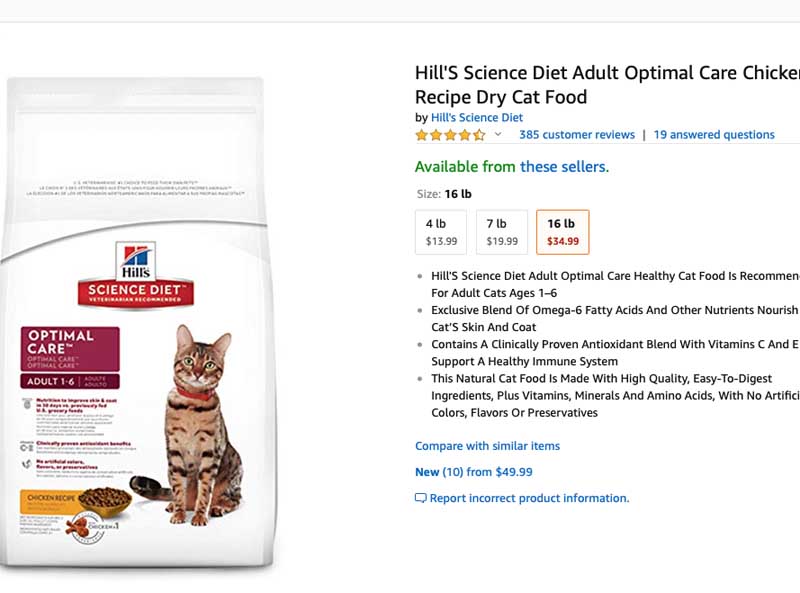 We also have cats who love Purina Pro Plan Chicken Entree. This is quality tinned food that will ensure our cats are adopted into their forever homes in top condition.
NOTE: You do not need to buy a huge amount. There are a variety of purchase options available. No amount is too small and our cats will thank you. Clicking on the links takes you to Amazon.
Our kitten in particular love this Wellness Kitten, Not only is the tin my favourite colour (pink), the food is especially kitten formulated. Our recent kitten additions will grow healthy and strong with this.
Check out the quality in the tin:

Carrageenan Free Kitten Formula: Delicious Pate Made With Quality Proteins And Added Taurine For Healthy Eye And Heart Development
All Natural: Contains Only Premium, All Natural Ingredients With No Meat By-Products, Artificial Flavors, Colors Or Preservatives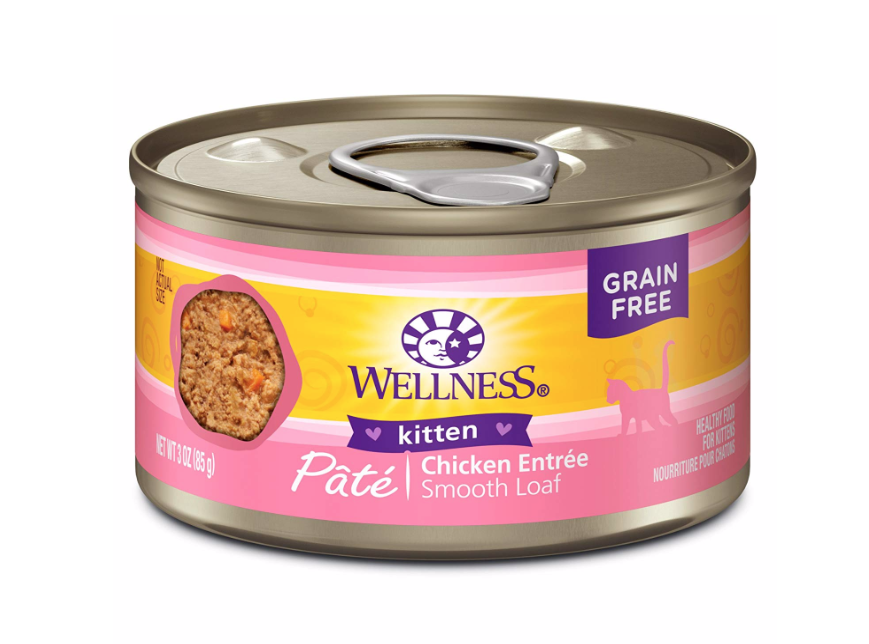 The delivery address for your food order will be the Place for Cats office. This is situated at : Place For Cats, 230 East 52 Street, #3F, NY, NY 10022.
Thank you for your help in the run up to the Holiday Season. Our cats appreciate the immense support we receive for our New York City haven.
Marjorie
for Place for Cats