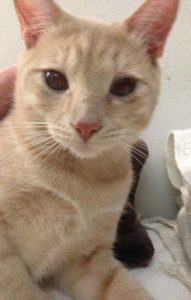 PLACE FOR CATS NEEDS YOUR HELP! We've had two kitties with emergencies in the past month that have put a sudden drain on our stretched resources.
Sweet Bucky sustained a foot injury and the bill from Vet Emergency Group in Manhattan was $428.
Following this one of our kittens suddenly developed lethargy, loss of appetite, malaise and showing third eyelids. The third eyelid as you know is a cause for alarm so a vet visit was essential.

The Kitten Health Report
The vet found fluid accumulation in lungs and abdomen in our kitten. That visit was $309 and now the estimate for ultrasound and 3 biopsy aspirates is another $449. Invoices are available for inspection by donors.
Combined with interim visits already charged, ongoing meds for our cats and now with Kitten on Ringers' fluid, Cerenia and mirtazapine, Place For Cats' is again at indebtedness for medical in excess of $1500.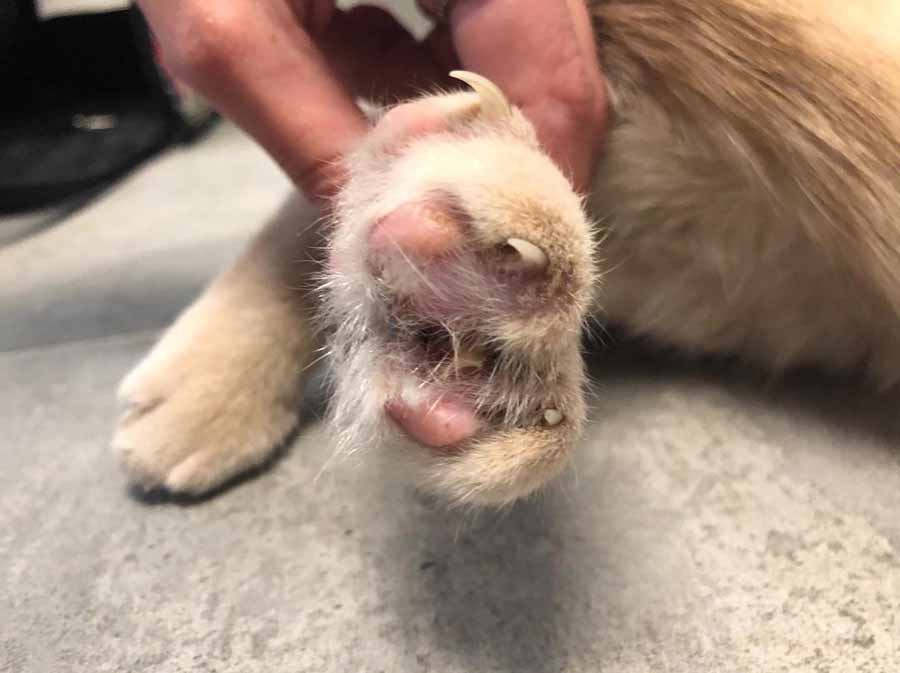 NO AMOUNT IS TO GREAT OR SMALL! Please donate now.
Place for Cats Needs You
Our donors and supporters are the lifeblood of Place for Cats and your help is always hugely appreciated.
Marjorie
on behalf of
Place for Cats