Meet Rainy a kitty princess, and a beauty. Her story is as dramatic as any rescue Place for Cats undertakes. She and other cats were brought out of the Middle East region, snatched from the jaws of starvation and a terrifying death.
A Kitty Princess from Distant Lands
Rainy comes all the way from an area of the Middle East where fallout from various actions by humans means cats and kittens are in great peril, and are being left behind as humans flee. Can you imagine their terror?
A range of rescues in the USA are stepping up to accept these frightened cats and help them find new homes in a safe haven. Place for Cats  has taken in sweetheart Rainy.  Just take a look at our picture and your heart will melt.  Rainy is spayed, FeLV/FIV tested negative, current in vaccinations and micro-chipped. She is currently being fostered at  Walters Pet Styles on East 33rd Street, New York, NY.  
Meet Rainy the Princess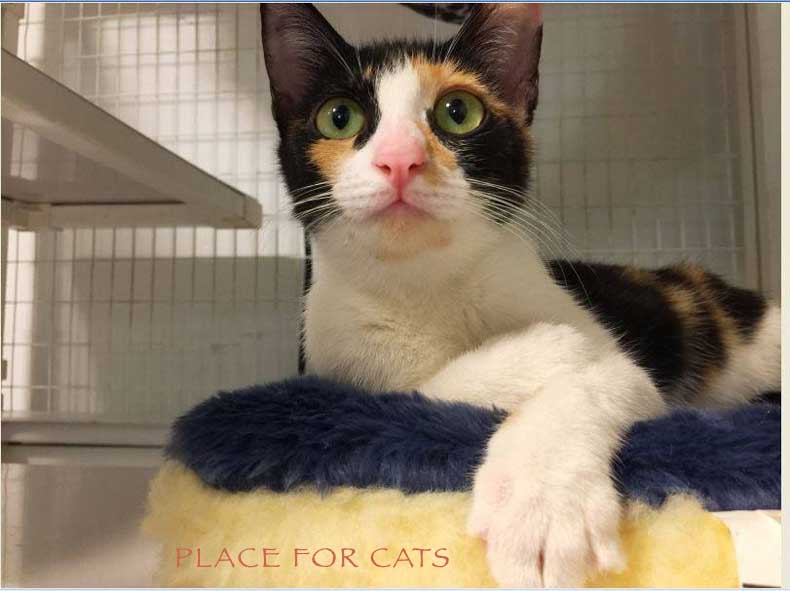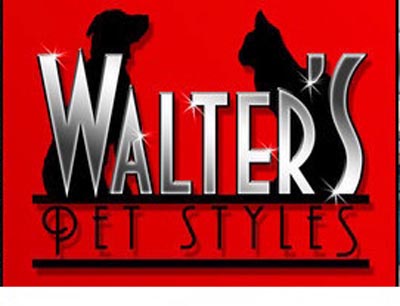 Full details of Rainy is posted on her own Petfinder page where our princess entertains visitors. You will also find her entourage, a host of gorgeous cats and kittens currently being cared for by our wonderful foster families. Please, take a moment or two to browse.
Let us introduce Some of Rainy's Entourage!
First meet Annabelle, a delightful confection of cuteness, and love, not yet in her PetFinder quarters – but check with us for her details. Our second kitty princess should be available soon. Then there's our delightful twosome smokey grey Biv and pale sweet Angela. An inseparable pair, they are ready to make you smile,  and they will play together for your delight.
annabelle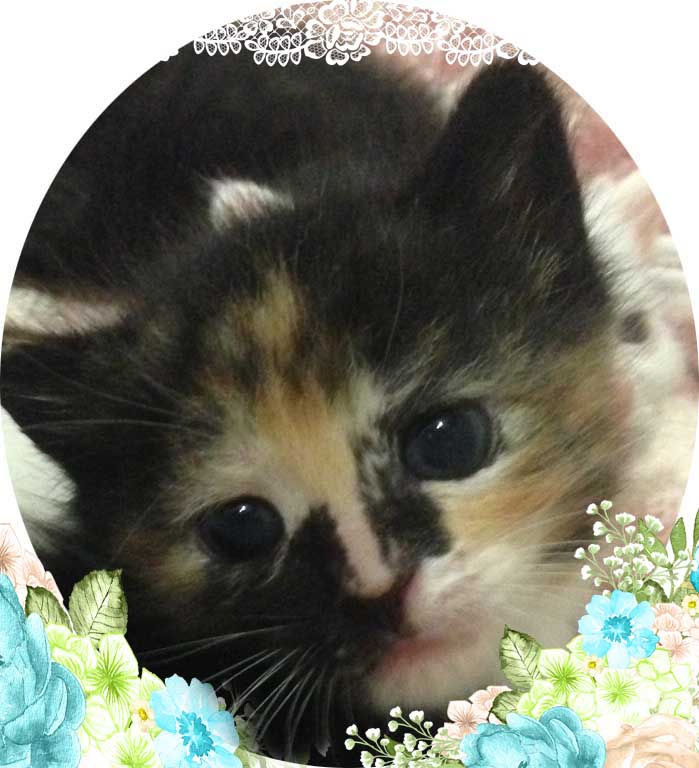 and
gorgeous kitten duo BIV and ANGELA !

If Kittens Aren't your Style
You may prefer a candidate who has grown up just a little. Let me introduce you to slightly less kittenish Atticus. What a star he is, and perfect for someone wishing to adopt a more relaxed youngster who has moved a little beyond kittenhood! Handsome, curious, very energetic, long & lean adolescent. He is great company. There never will be a dull moment with Atticus in the room.  Atticus is healthy, FeLV/FIV tested, current in vaccinations, neutered and microchipped.
atticus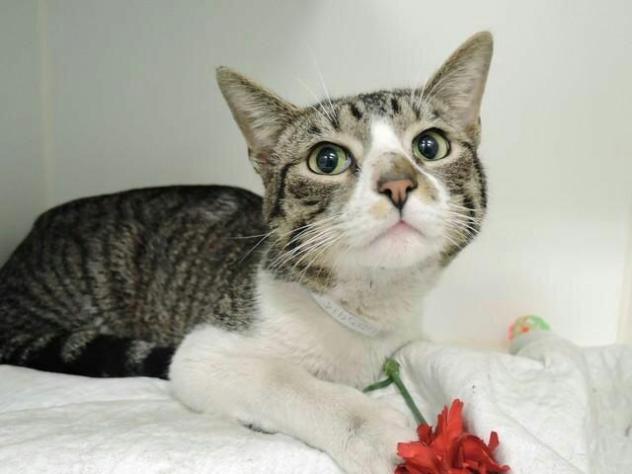 How do you adopt one of our Feline Super Stars?
Place for Cats are eager to meet all prospective adopters. We do respectfully  request that you fill in one of our  application forms in advance of scheduling a meet-and-greet with our foster home(s).  We also have a No Declawing clause in our adoption contracts.
Our email and telephone number can be found here
We hope you have enjoyed meeting our princess and her delightful entourage of cats and kittens, and we hope to see you on PetFinder soon.
Marjorie Dawson
Place for Cats