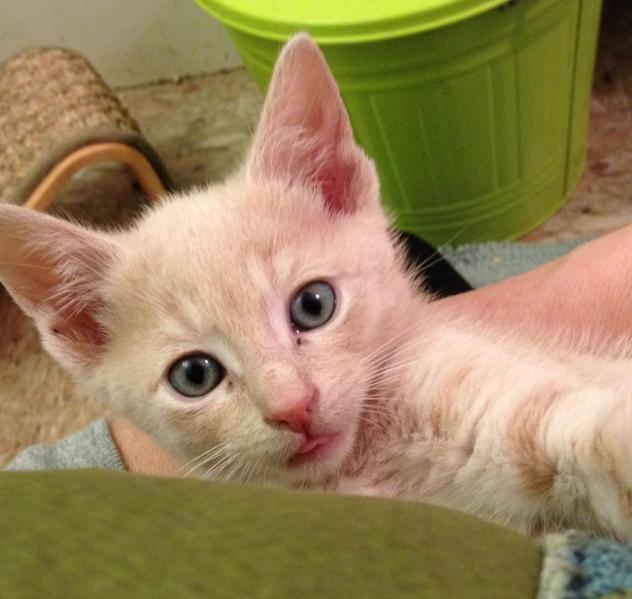 Who We Are
PLACE FOR CATS is a 501(c)(3) not for profit organization incorporated in the State of New York. We acquired not for profit status in 1994. PLACE FOR CATS has found homes for 1,000 strays since 1990.
Come Visit Us!
Call for an appointment (212) 751-2093. Our cats are maintained in a foster home network; therefore viewings must be scheduled in advance.
Meet the Team
We are a committed team that aim to help our cats live
happy and fulfilling lives.
Mia started rescuing animals at age 4 and included animals whenever possible during her modeling career.   She spent a decade doing general animal activist work and fostered for the Animal Adoption League until it disbanded in the late 1980s. Realizing that New York City was not doing enough to help the tens of thousands of homeless animals within its borders, Mia founded Place For Cats in 1990.   She remains President of the organization, performing 1000 chores and tasks to keep the group productive and functioning as smoothly as possible.  What does she do in her spare time?   What spare time?
Deb fostered for the Animal Adoption League until it disbanded in the late 1980s and then joined Mia as one of the founding officers of Place For Cats.  Deb has remained in her official position as Secretary for the organization to this day - 26 years later.  She also regularly fosters orphaned kittens.  Deb's "spare" time is occupied as a photographer, teacher, film editor and master gardener.
Lou has been a steadfast and beloved key volunteer in Place For Cats' operations since 1992.   Place For Cats' annual Financial Reports would not get done with such professionalism (and possibly not get done at all) but for Lou's expert skills and exacting diligence.  He also adopted four felines from the organization over the years and fostered many others.  He rescues individually as well and recently came on board as Treasurer.