New York City URGENT
We ask in desperation as the alternative is one we do not wish to contemplate. Does anyone know of a person with an apartment or house looking for a mouser?
Place For Cats pulled MISO on May 6th from Animal Care Center's At Risk list where she had been listed 8 times and would have been killed had we not taken her. It turns out that Miso is highly sensitive to the scent of other animals in the home.
MISO needs an environment where she can be the sole cat, preferably a barn, or large house, stable or warehouse.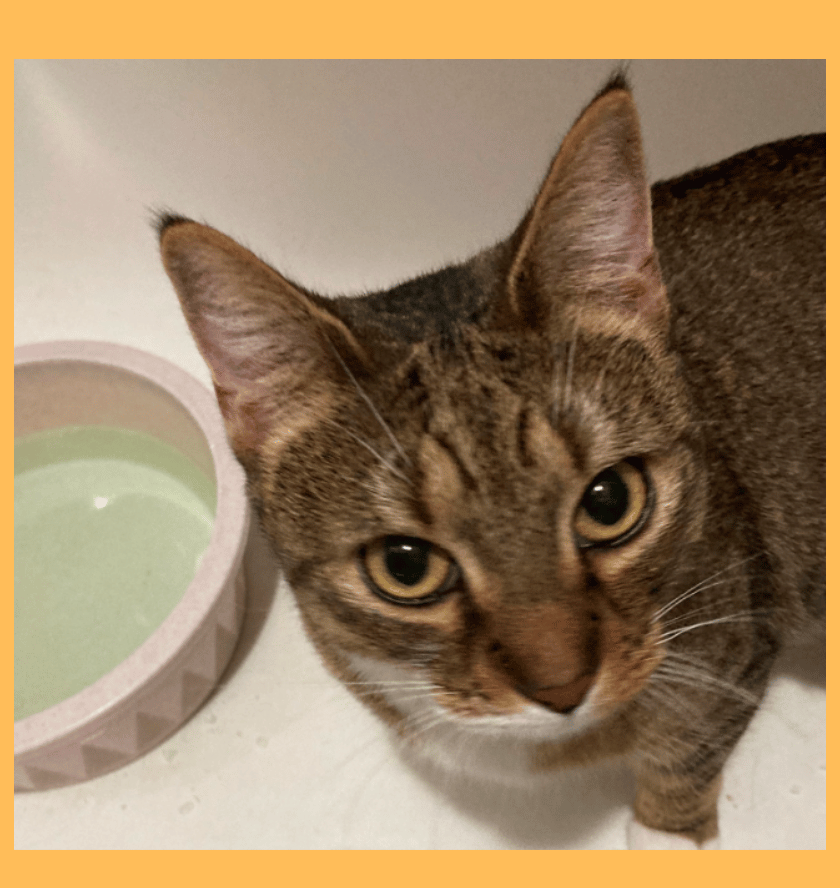 She is definitely a mouser who needs a barn, big house with mice or another situation where she will not encounter another cat as she will immediately begin to fight them.

When Miso catches the scent of another animal she becomes very combative to the point that the lady who signed up to foster her has to bow out since she does have an older kitty of her own that she has kept in an entirely separate room.
Miso is just 18 months old, healthy, up to date in vaccinations, spayed, virus-negative and microchipped. She also is a pretty kitty and when not subjected to the scent of another cat she is calm, though still independent.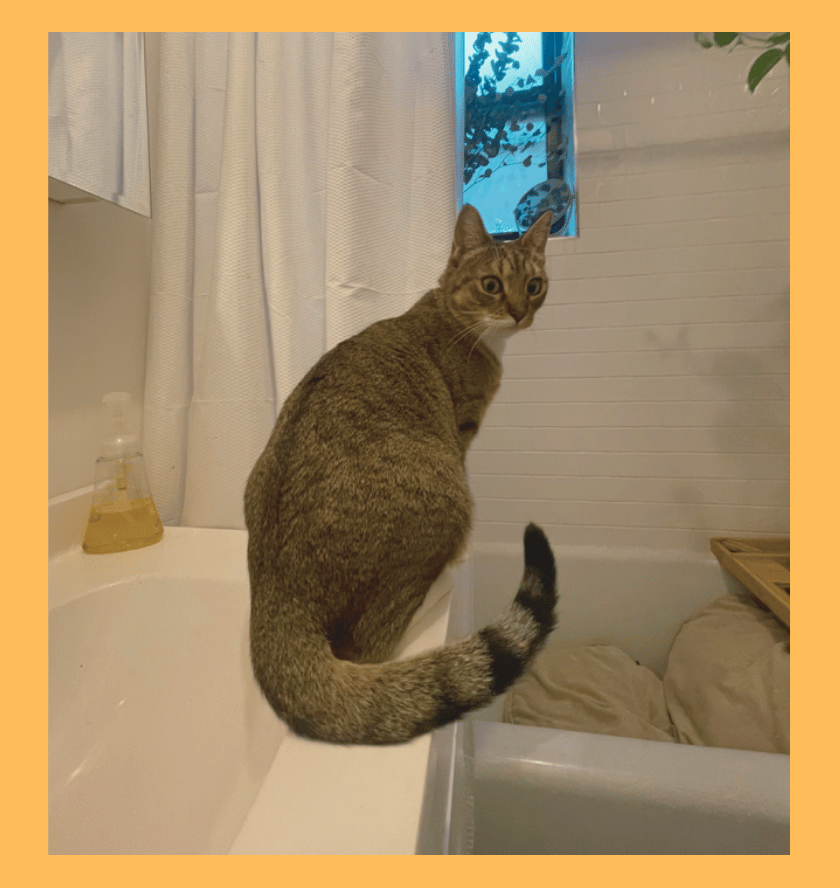 Where Can Miso Be Transported To?

We would transport Miso to Long Island, Westchester, Connecticut or New Jersey
If anyone has a lead to an appropriate home for Miso, who has turned out to be a difficult placement for a routine adoption, please contact us ASAP.
The alternative is that she will have to be sent back to NYC ACC as the group has no fosters without animals of their own.